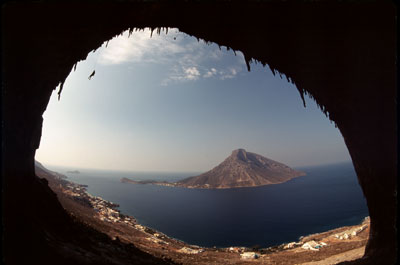 Kalymnos, Greece
At last.. University has finished and I've picked up a whole load of shifts at TCA for the next few months, so I guess that's my summer! Luckly.. cheddar and portland isn't far away which is great for sport climbing, had a really good few weeks down the gorge, and will be sessioning some slightly harder routes this summer in preparation for a month away in innsbruck and kalymnos! Although there are very limited amounts of tufas in cheddar :(
Anyway here are my efforts on Valley of the blind, just after my shift we drove down and it went first go, it was a hard warm up! I'm making a habit of warming up on my projects at the moment.. time to push harder perhaps!
excuse the rubbish quality, canon is taking forever to fix a dead pixel in my 60D so shot on the phone.
Credits to Archie for the photos!